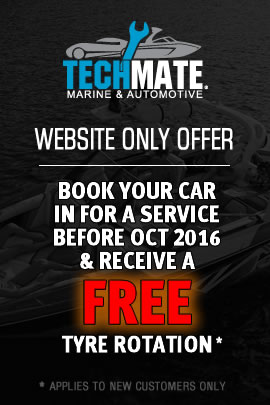 Service Overview
TechMate Fleet Car Servicing is the best solution for small to mid-size fleet maintenance requirements. We have the same equipment as a full workshop but we come to your office or workplace so you work is uninterrupted.
Keep your business moving with our fleet management Service as we manage your account and take care of all your vehicles. We can arrange to work on individual fleet vehicles wherever they may be, so if a staff member has the vehicle at their home, we can arrange to go there for the service. Maybe the vehicle is not being used for a few hours while you are in a meeting? Again we can organise to service the car in this time slot.
We provide a fixed price for all car servicing as well as an itemised quote prior to any repairs commencing on your vehicle. We will organise the most important repairs in order of priority if they are required. As registered Log Book Warranty Specialist we can service your vehicles according to the manufacturers log book specifications and stamp your log book as a record of the service taking place to keep your warranty up-to-date.
We service all makes and models of cars including Mazda, Subaru, Holden, Toyota, Ford, Hyundai, Kia, BMW, Audi, Nissan, Mercedes-Benz, Volkswagen, Peugeot, Jeep, Alfa Romeo, Aston Martin, Bentley, Chery, Chrysler, Citroen, Daewoo, Daihatsu, Dodge, Fiat, Great Wall, Hummer, Isuzu, Jaguar, Jeep, Lexus, Lotus, Mini, Mitsubishi, Porsche, Proton, Range Rover, Land Rover, Renault, Saab, Skoda, SsangYong, Suzuki, Volvo, Ferrari, Lamborghini and more (yes more!) so contact us if you are unsure we can cater for you as we most probably can.
We have the latest computer software and diagnosis equipment used by trained and qualified technicians, so rest assured your vehicles are in the right hands.
It is often hard to remember the service schedule of a fleet of vehicles yourself, so TechMate will create a reminder system so you know exactly when and what is required on each vehicle, plus we keep a database of all previous repairs and services completed on each vehicle, ensuring that work is not duplicated or carried out unnecessarily in the future.
Price Guide
Fleet Service price

Rates Vary by number.
Related Service