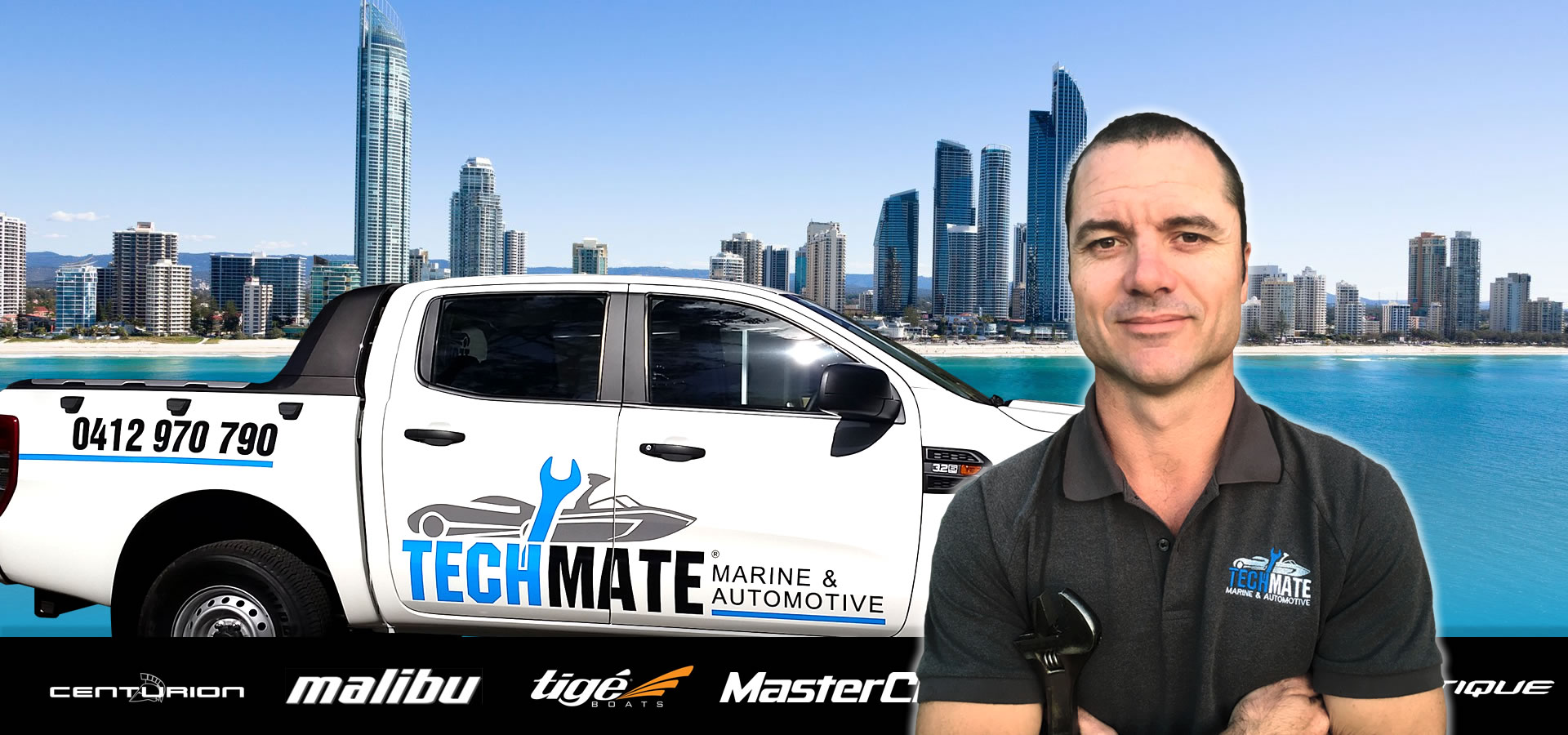 TECHMATE
Marine & Auto
Servicing boats and cars all year round
ABOUT TECHMATE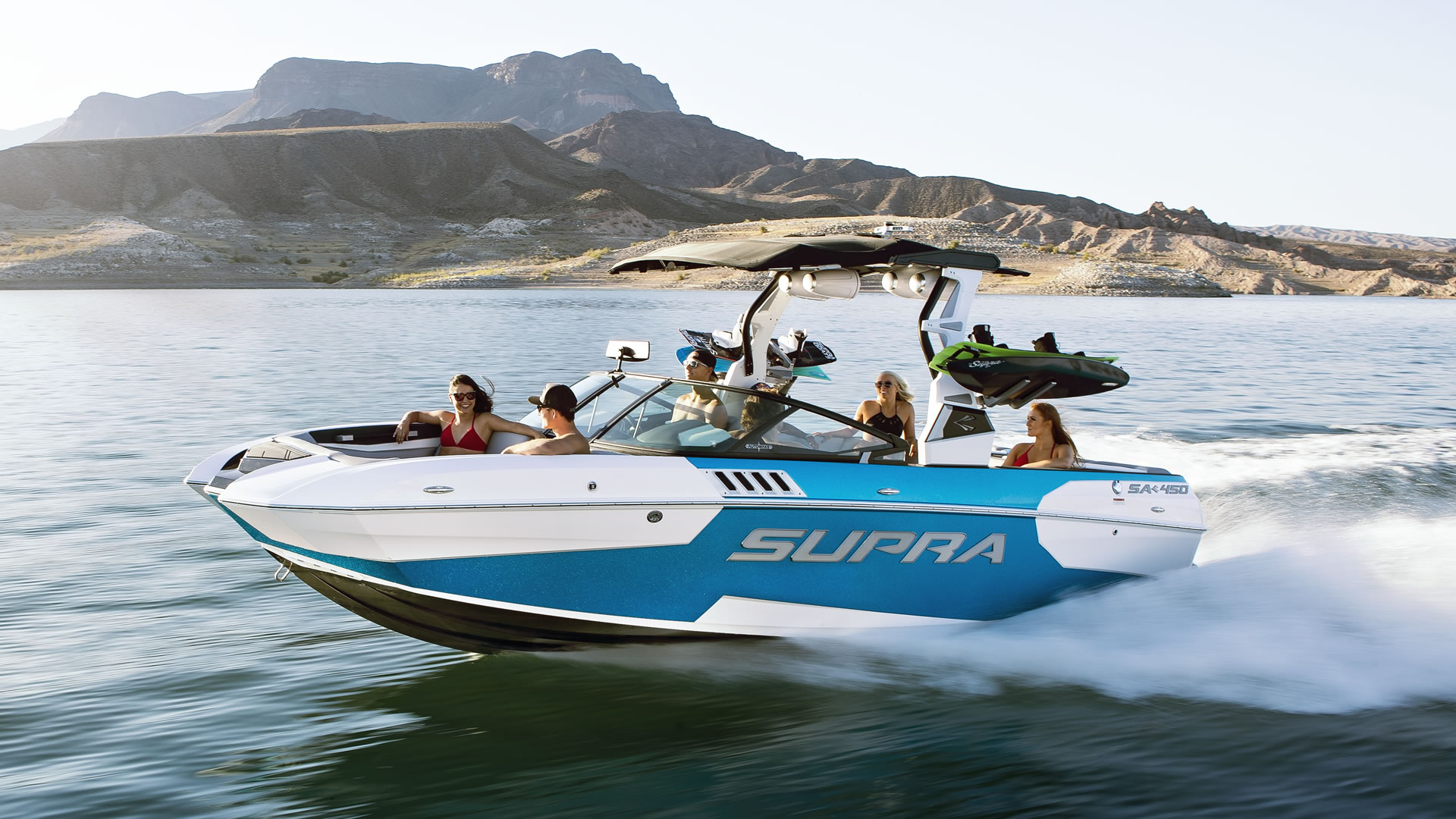 Boat Servicing
Specialising in Wake boats and sports craft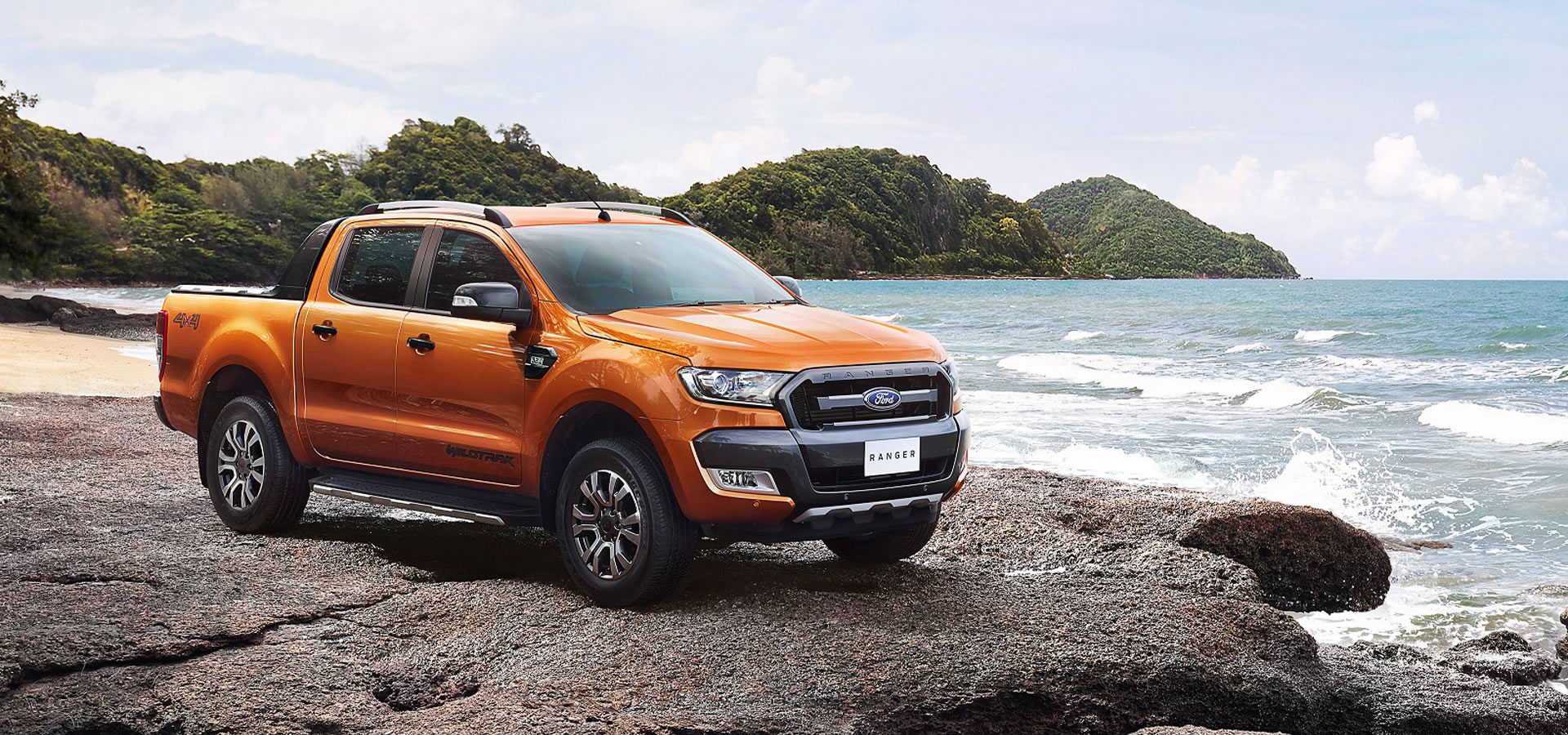 Car Service
All brands of car servicing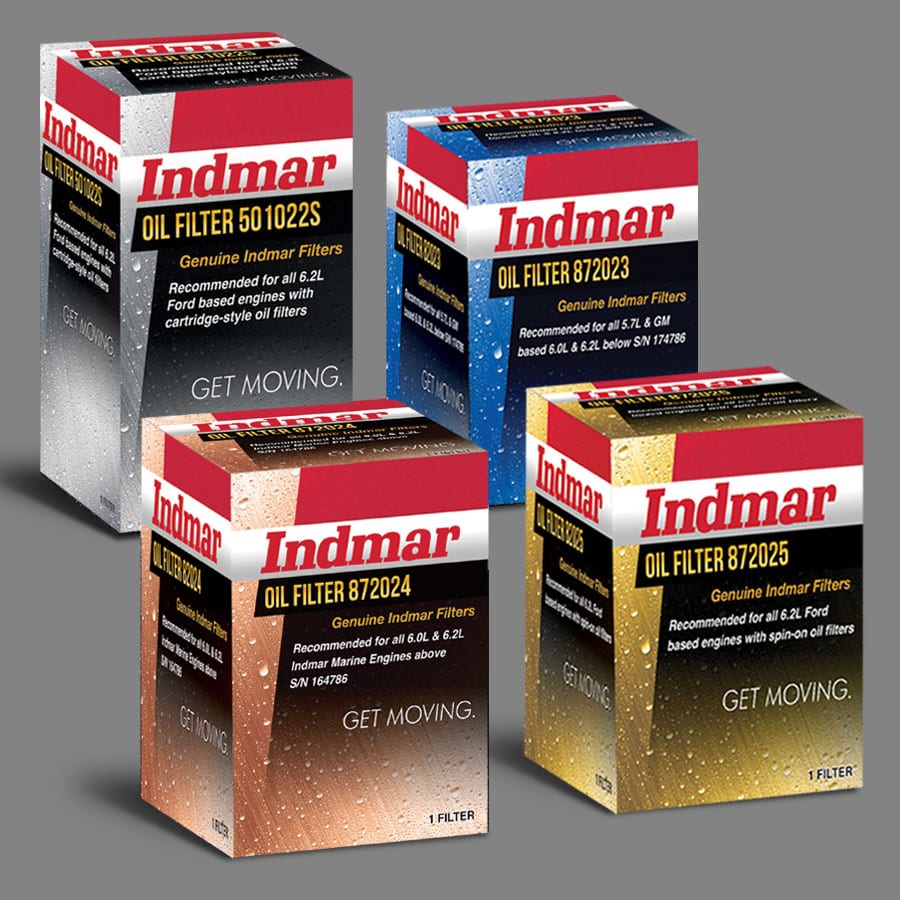 TechMate is your goto supplier of all Indmar Parts in Australia. Visit our online store to get Indmar parts and great prices. Click below.
MOBILE SERVICING & REPAIRS FOR BOATS & CARS
Covering the entire Gold Coast with down to earth prices and fully qualified and insured staff
Don't just trust anyone to look after your pride and joy, we are passionate about what we do! We have PCM and Indmar trained and qualified technicians using the latest computer software and diagnosis equipment. We specialise in Ski boats, Wake boats and stern drives as well as being experienced car service mechanics dealing with ALL brands of cars and operating on the Gold Coast for over 20 years. Here's just a sample of our services…

SUPRA & MOOMBA WAKE BOAT SALES
Techmate Wake Boats QLD are authorised Supra & Moomba Wake Boat dealers.
Check our sales website to see the full range and details of these amazing wake boats.
"With my job I find it hard getting around to servicing my own car. Thanks to Dez, I can drive my car into the staff carpark and he then comes up to me for the keys, and I know my car will be fully serviced when I return to it. I don't miss more than a few minutes of work for the whole day. I highly recommend TechMate and have done to my friends and family."
Banker